Back to all posts
Posted on
School Council Update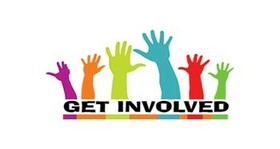 On Monday, August 26, we hosted our School Council Establishment meeting. 
We were able to fill the Executive Position of Treasurer. 
We are still looking for interested parents to fill:
Chair/Co-Chair
Vice-chair
Recording Assistant. 
The descriptions are below and also posted on the parent tab. 
If you would like more information, please call the school @ 403-343-3238 by September 9.