Back to all posts
Posted on
Guest bloggers - Ethan Castillo and Jake Galvez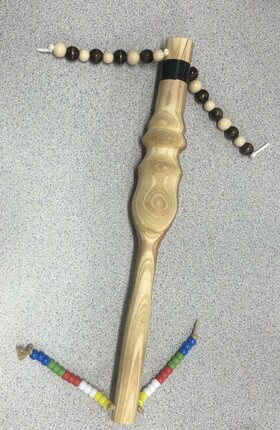 We learned about humility - Ethan Castillo
Humility is about accepting others' opinions, as well as recognizing in order to understand, you may listen first. Listening first can be easier before doing the activity. Making mistakes can also learn from them, mistakes can't always be something about a bad thing. No one knows everything, we always learn so we can know more. Humility also includes the ability of not bragging, as well as bragging about abilities that others will not be able to do.
We learned humility through talking circles - Jake Galvez
Talking circles are circles made out of  students that do the living virtues.There is something called a talking stick where the person that's holding it they're the only one that's allowed to talk in the circle and that's how the person holding the talking circle greets and asks questions to the students.Talking circles are about talking about the living virtues and how to do them.Talking circles are very important because they help you learn about God.