Back to all posts
Posted on
Grades 1-5 Parents - Have you logged on to Edsby lately?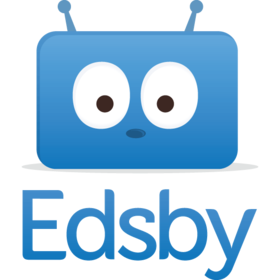 We use an online reporting program called Edsby for grades 1-5. The main reason is so parents can see their child's progress on an ongoing or "live" basis.
Our teachers will be adding information about your child in the coming weeks!  We want to make sure all parents have their accounts ready to see how their child is doing:  
Parents who already have an Edsby account are currently able to log on to Edsby.  Remember to use the Edsby "Quick Link" on our website.  Give it a try!
Parents who do NOT have an Edsby account will be "invited" to create an Edsby account on Monday, September 9.  (You will receive an email from Red Deer Catholic Schools inviting you to create your account.  Please check your junk email, it may be there.  This email will guide you through creating your account.) 
Once your account is created, use the Edsby "Quick Link" on our website to log on.
IF YOU NEED HELP … go to Parent/Students → Edsby on our website or contact us at the school.