Back to all posts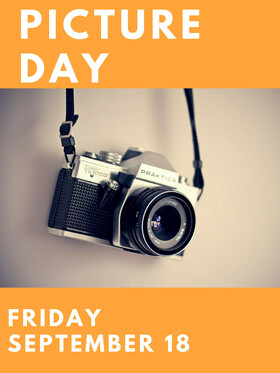 In School Learners - Please mark your calendars for Picture Day on Friday, September 18th! 
At Home Learners - we didn't forget about you!  Lifetouch is opening their studio to you to get your pictures taken there.  They will be looking to book from 9 AM - 4 PM on the following dates:
Friday, September 18th
Friday, October 9th
Wednesday, October 21st
Friday, October 23rd
Parents can call 403-356-9410 Ext 4 or email romilon@lifetouch.ca to book an appointment.